---
If you are a fan of football, trading cards, and fantasy sports, then Sorare.com is the best platform to boost up your game.
From trading footballers to playing different tournaments, this great NFT platform is perfect for footballers like you.
Do you want to learn how to more about Sorare and trading cards?
So, don't worry, I'll walk you through the whole process; just stay with me till the end, and you'll get all the information right here. Let's get started.
---
---
In Sorare, players are called "Managers," and they can buy, sell, trade, or win sports cards to compete with each other. All the tournaments on Sorare.com are free, and managers play against each other while trading cards. Whoever wins gets prizes such as new sports cards or cryptocurrency to buy new cards.
Each Sorare card is an NFT asset and has some specific attributes. From Liverpool FC to Real Madrid, Sorare has the license of 126 clubs, which means you can buy the world's best platforms through this incredible NFT platform.
It is the first question that comes to the mind of a person who does not know about Sorare.
So, let me tell you that Sorare is a fantasy football NFT platform developed on the Ethereum blockchain.
It was released in 2019 and is one of the most played games around the globe. It includes leagues and players from all around the world.
---
Short info: If you speak german or if you have an good translator, you will find an extensively explanation with tips, user experience etc. at our main homepage Fantasy-Sport-Liga.de under Sorare. 
---
Getting started and playing on Sorare is no rocket science. Just go to Sorare.com, make your account, and you are all done.
Once you log in, you are given ten cards as a reward to build your team and purchase some players.
There are two markets for buying the players — the new market and the Transfer market.
The former allows you to bid against other Sorare players, while the latter will enable you to buy the players added up for sale by other Sorare managers.
As a new manager, you will enter a Rookie League, and you will have to make a five-member team. The team should consist of a goalkeeper, defender, midfielder, forward, and an outfielder. All these players have to work together to earn points from 0 to 100. You can also assign a captain to earn bonus points. The Sorare tournaments run twice a week, from Tuesday to Friday and Friday to Tuesday.
Sounds easy enough. But, As a beginner, you have to play in the Rookie League for straight eight-game weeks. Once you complete this level, you become expert enough to compete in divisional and global matches.
---
In Fantasy Sports, you have to build up the best sports team with a limited budget. If your players bring the best performance, you will win- a considerable amount of real money.
---
Yes, you heard it right!
You can make a lot of money through this NFT platform with just a few strategies. You just have to be more careful in selecting your players and trading cards. Buying injured or out-of-season players is a great way to invest because there are chances that as soon as these players get better, they will perform well, making other Sorare managers add them to their team.
Moreover, if you don't want to go this way, don't worry there is another option to make money through Sorare. All you have to do is select those players who are regular and belong to a top team such as Real Madrid. In this way, there are chances that we will achieve high scores because of the excellent performance of our player.
Another approach is that, once you reach the top position, you will receive a rare card that can be used to build a powerful team. It will result in increasing your ranking and getting high scores.
Is This NFT Collectible Different From Other Trading Platforms?
Yes, Sorare is different and way better than other football trading platforms. Unlike other platforms, Sorare keeps a physical footprint of all the cards that you have purchased.  It means that the card is visible to everyone and has a physical representation. Furthermore, the Sorare trading card does not expire and remains with you for a lifetime. All you need is a little bit of knowledge of cryptocurrency and some expertise to master the art of Sorare.
---
First of all, you should completely and correctly know about the function of Fantasy Sports, especially Fantasy Football.
---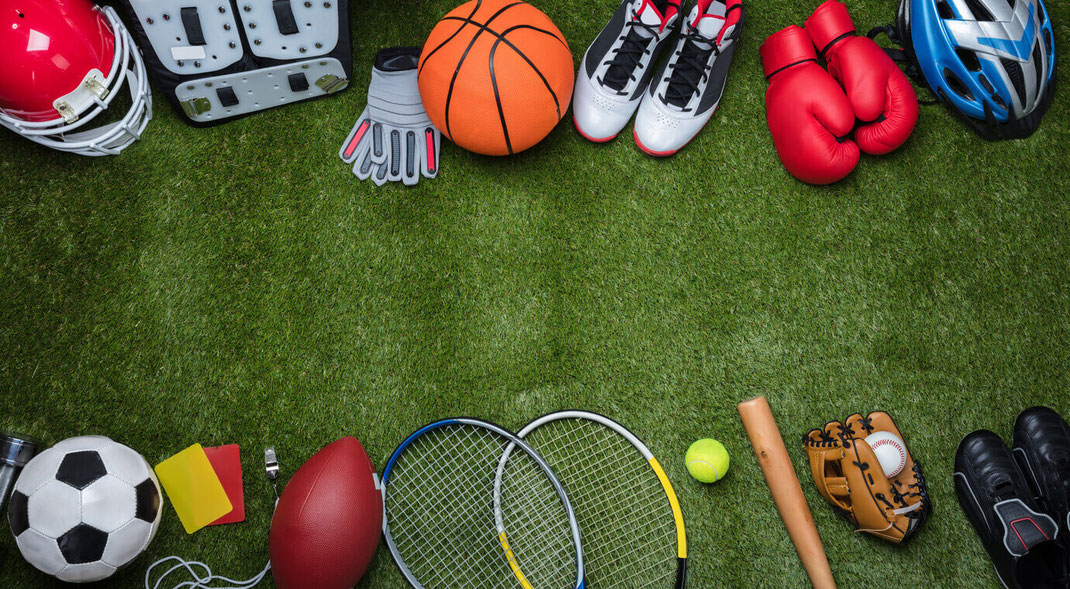 The more you improve your knowledge and tactics, the better will be your results.
This is why you should deepen your knowledge about Fantasy- Sports regularly. Click the following button and we will give you some hints about FF.
---
Being a beginner, you need some tips and tricks to keep your game high in the Sorare world. Hence to assist you, we have included some of them down below. Have a look at them!
1. Train Your Team Players
Your players are worthless if they are not trained. Therefore, in each game week, enter your players in training leagues to polish their skills so, that they can perform well in the tournament.
2. Check the XP Level
Before bidding or buying a card, never forget to check its XP level because it can either increase or decrease your card's value and can impact the final score.
3. Invest Carefully
This NFT platform is quite competitive and requires pretty good knowledge for making money out of it. The strategies that we have provided above about generating profit from Sorare.com  might prove fruitful to you, so keep them in mind.
4. Choose Your Captain Wisely
Yes, that's right! A captain is a person who gets bonus points and can be the deciding factor that can either make your team win or lose. There try to know your captain and his abilities and choose wisely. 
Sorare.com is indeed a great platform to have fun as well as to make money. Its potential is growing day by day, which is why it has created many loyal customers all over the world. They are growing day by day both as a company and as a fan base.
All the features and specs are commendable. Moreover, it is much more and safe than its competitors. Therefore to make your name in the virtual football world, there is no better option than this platform.
So give it a go and add fun and enthusiasm to your life. Happy football hour!
---
The first providers of Fantasy Sports do now accept players from Europe. As football is the absolute number one sport in Europe, you do mainly build up football teams and play against opponents in a league at these providers.
In advance, every player pays a starting fee into a prize pool which will be distributed to the winner afterwards. Are you a tactical genius? Finally, it´s your time to prove it and to win a considerable amount of cash prizeBe one of the first und use your advantage
Fantasy Football is still in the first steps of its development in Europe. For this reason, you could be one of the first person who deals with the topic a way before the mass. Knowledge and expertise are important components and you should use your advances to meet to deal with FF and make your first experiences. Choose one of the options and get started with Fantasy Sports
---
You should have a complete understanding of the basics to have real success.
On the following column, you can find all important and needed information for an easy start into the world of FF.
---
In order to have permanent success, you need sufficient background knowledge and well-thought strategies. Click the following button to deepen your knowledge about FF and receive some hints and strategies
---
To make our homepage simple, this overview shows you all of the bottom pages. Have fun and enjoy our website!
What is Fantasy Sport? : We recommend you to firstly have a look on this column. On this side, you can learn about the basics of Fantasy Football in a very short time.
Background Knowledge: This segment helps you to improve your knowledge about Fantasy sports. There are the bottom pages General hints and strategies and the right team & tactic where you can increase your performance, and your success.